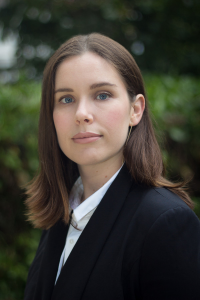 Dr amy gelmi
Vice chancellor's research fellow
Dr. Gelmi obtained her PhD in 2012 with the Intelligent Polymer Research Institute at the University of Wollongong. In 2012 Dr. Gelmi began a postdoctoral position at Linköping University, for research involving electroactive scaffold design for cardiac patch applications. Dr. Gelmi then joined the Stevens Group at Imperial College London with a MSCA-IF, where her research focused on understanding the behaviour of stem cells on dynamic biomaterials using highly sensitive real time characterisation tools. In 2018 Dr. Gelmi returned to Australia after receiving a Vice Chancellor's Research Fellowship at RMIT University in order to continue her research on the temporal characterisation of stem cell behaviour on dynamic biomaterials.
Jessica Fong
UROP Student 2020
Stem cell and biomaterial interactions.
Arahbelle Manlapid
Bachelor of Science (Biotechnology) Honours
Nanodiamond Uptake in Human Mesenchymal Stem Cells.
Sue Lyn Yap
Bachelor of Engineering (Biomedical) Capstone
Design of Custom Electrical Stimulation Platforms.
Higher degree by research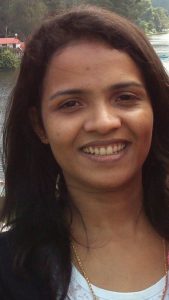 Lizebona August Ambattu
PhD Candidate in School of Engineering
Co Supervised with Professor Leslie Yeo and Dr Shwathy Ramesan
Investigating SAW high frequency stimulation effects on adult human stem cells.
James Collins
PhD Candidate in School of Engineering
Co Supervised by Assistant Professor Kate Fox
Dual stimulation for adult human stem cell lineage control.